CREAVA
ORIGINAL LINE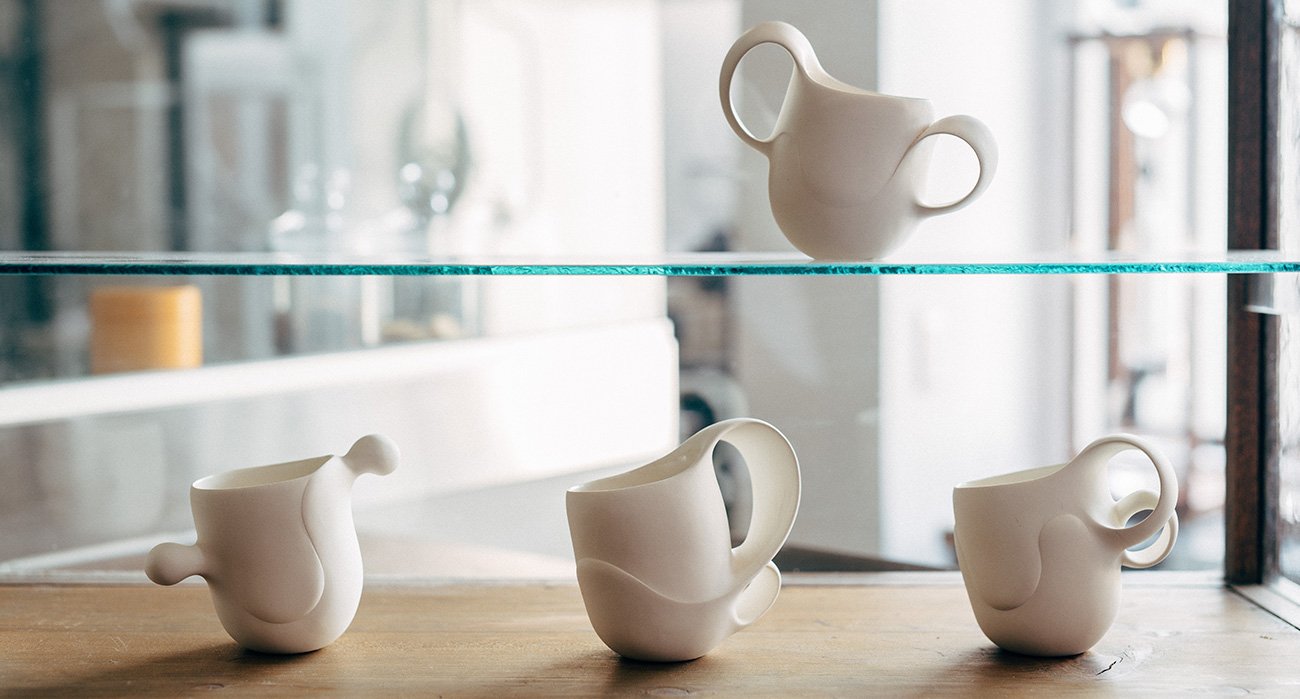 陶芸作家、竹村友里がアートプロデュースを務める
creavaプロダクトシリーズがスタートします。
今後、彼女のアート作品の特徴である有機的な形を持ったテーブルウェアを展開していきます。
ライフスタイルに取り入れることで空間がやわらぎ、
会話が弾んでくるような作品の数々をどうぞお楽しみにお待ちください。
A series of original products directed by Ceramic Artist, Yuri Takemura has started.
We will develop tableware having a gently curving shape that is unique to her works.
Please look forward to the pieces that can create relaxing environment and fun time to talk.
creava original line のご購入は
オンラインショップから
Artworks are sold online as well.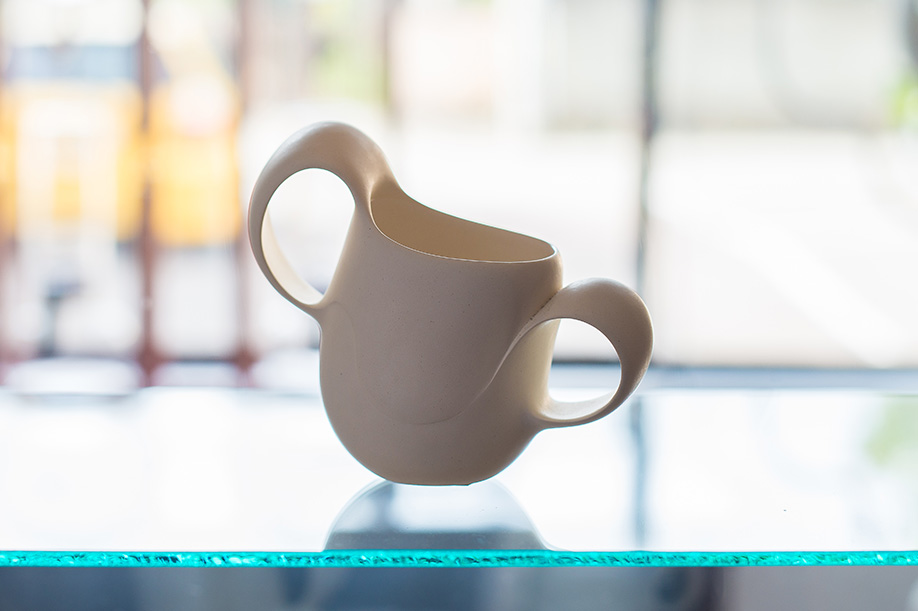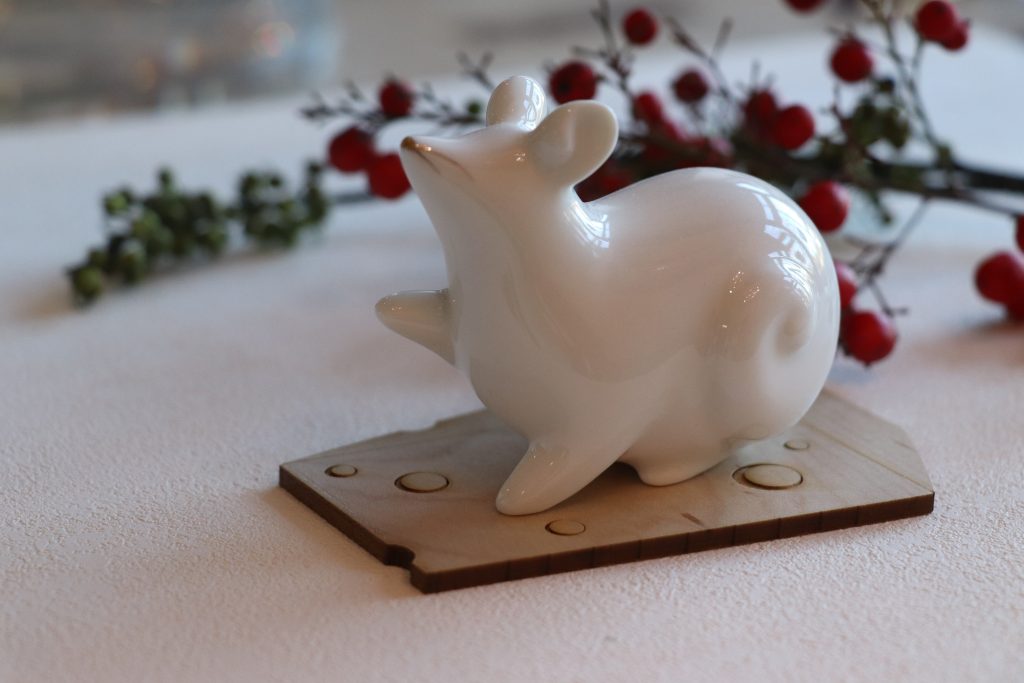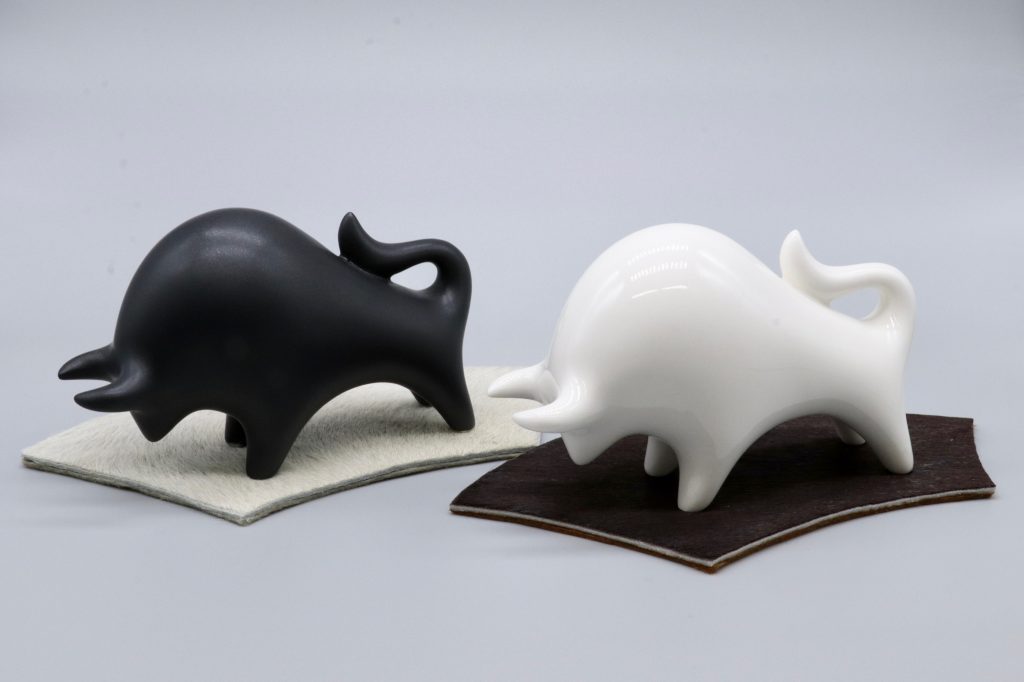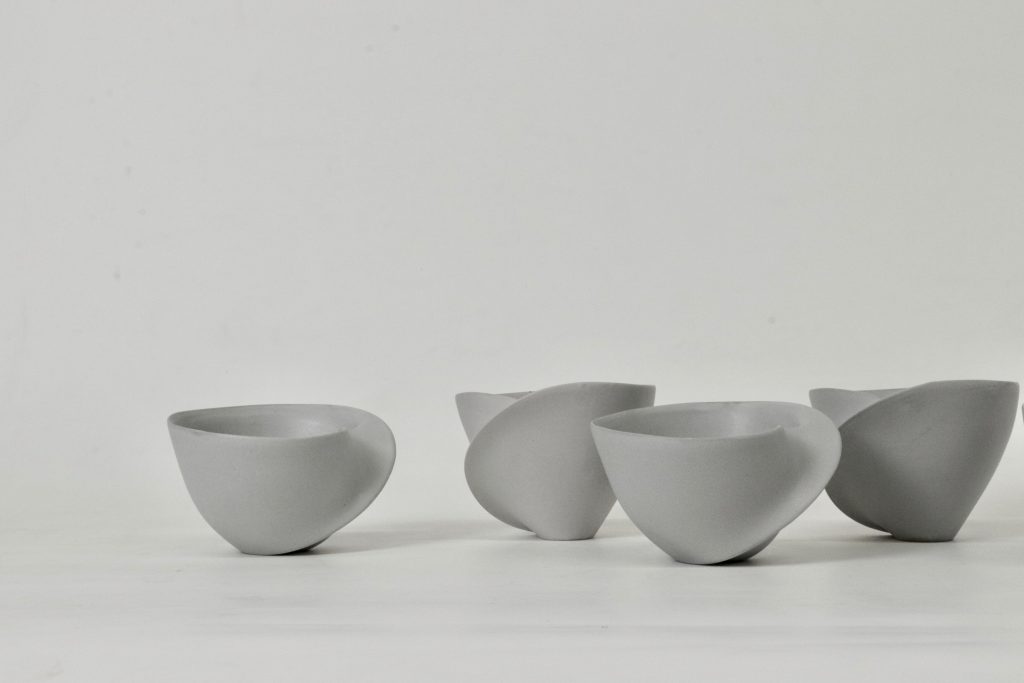 ARTIST PROFILE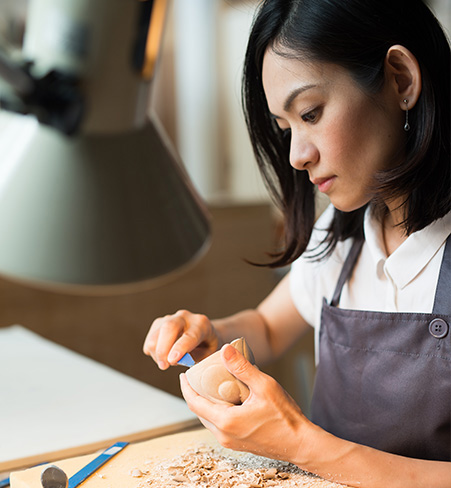 陶芸作家 | Ceramic artist
経歴

愛知県名古屋市生まれ。
2004年愛知県立芸術大学美術学部デザイン・工芸科陶磁専攻卒業。
2009年金沢卯辰山工芸工房陶芸工房技術研修修了。
2007年「第2回菊池ビエンナーレ」奨励賞。
2008年「第8回国際陶磁器展美濃」審査員特別賞。

コレクション

金沢21世紀美術館、茨城県陶芸美術館、Portland Art Museum他。
History

1980 Born in Aichi Prefecture, Japan
2000-2004 Aichi Prefectural University of Fine Arts and Music. Major in Ceramics
2006-2009 Studio Artist, Kanazawa Utatsuyama Crafts Workshop, Ishikawa, Japan

Collection

Kanazawa 21st Century Museum of Contemporary Art, Ibaraki Ceramic Art Museum, Portland Art Museum and more