ACCESS
4台分の専用駐車場をご用意しております。
周辺は一方通行が多いため、車でお越しの方は下記の地図を参考にお気をつけてお越しください。
バスでお越しの方は、「香林坊」が最寄りのバス停となります。
(バス停より徒歩約8分)
We reserve four parking space.
Please take care that there are many one-way streets around creava.
When you come to creava by bus, get off the closest bus stop "Korinbo" and take 8 minutes walk from there.
車でお越しの場合のルート

The route to creava by car
ADDRESS
920-0865 石川県金沢市長町2-6-51
2-6-51 Nagamachi Kanazawa-shi Ishikawa 920-0865 Japan
OPEN HOURS
Gallery/Shop & Cafe 11:00-17:00 *Closed on Wednesdays
Ceramics Studio 11:00-17:00 *Closed on Wednesdays and Fridays
Restaurant 18:00-23:00L.O.
*Bar opens at 21:00 **Closed on Wednesdays and Thursdays
TEL
Gallery/Shop/Studio : 076-231-4756  Restaurant : 076-231-4674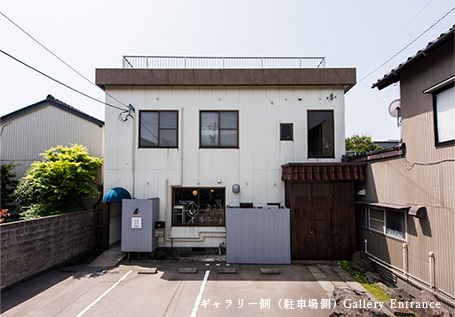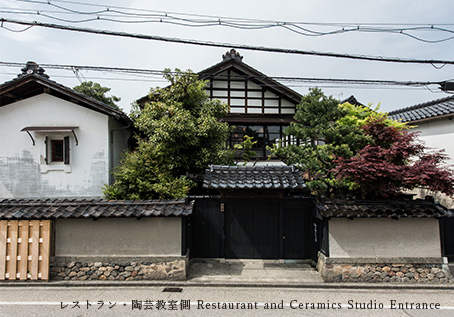 駐車場側からの通り抜けも可能です。
Passing through from the parking to the restaurant is also available.